We are Etr Shipyard!
ELETRSHIPYARD Company established in 1980 for the purpose of investing in various business activities including ship building, ship repair and marine consultancy services , shipping, freight forwarding, port handling,.
The company is owned by engineer Saad and managed by engineer Mohamed Saad With the new cooperation with a group of engineers and technicians Egyptians to expand the success.
ELETR Shipyard is located in PORT SAID AT the north of Egypt and on the south bank of Mediterranean.
OUR Mission Activating the movement of foreign trade And the development of feeder industries for shipbuilding and repair .Support the Egyptian Navigation Navy Companies
Our Mission
Deliver Environmentally Responsible Client Services
Provide Employees with an Attractive Working
Be an Active Community Partner
Maintain High Ethical Standards
Drive Continuous Improvement
new focus is already yielding impressive results
working on additional business services
serve our customers and enhance the quality
Clearance and compliance service
We ensure complete security
Our Partners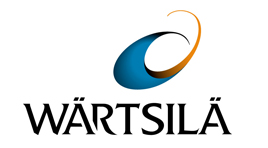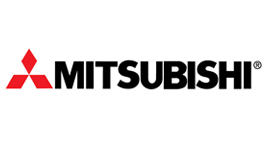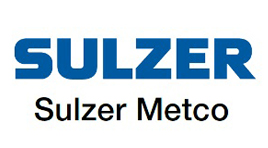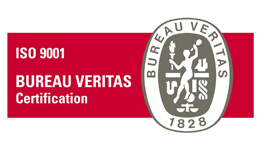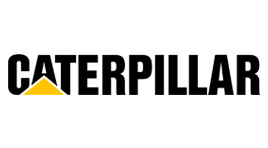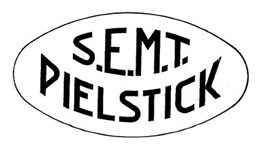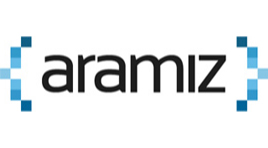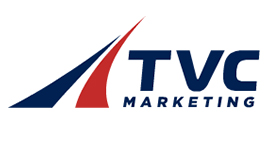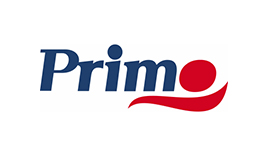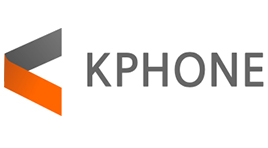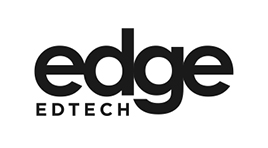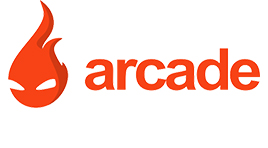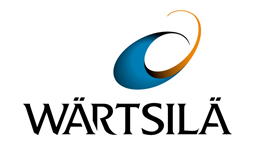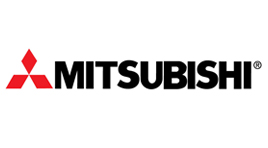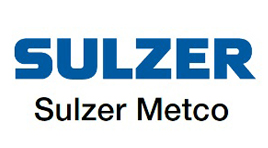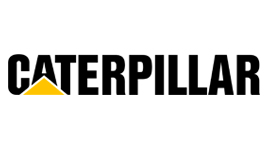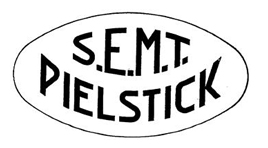 Frequently Asked Questions