Ship Repair & Conversion
Posted by EL-ETR Shipyard
Our shipyard measuring 120 meter length x 60 meter width is capable of lifting & accommodating vessel of maximum 5,000 T. displacement. The maximum breadth of vessel we can accommodate is 15 meter with maximum drafts not exceeding 5.0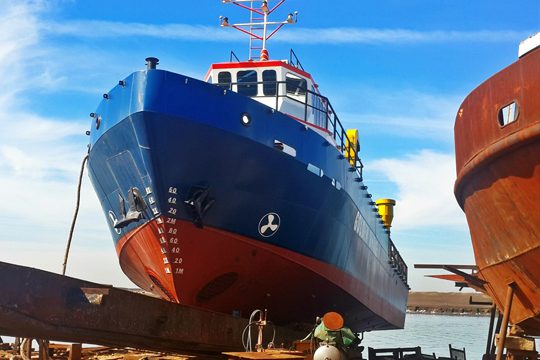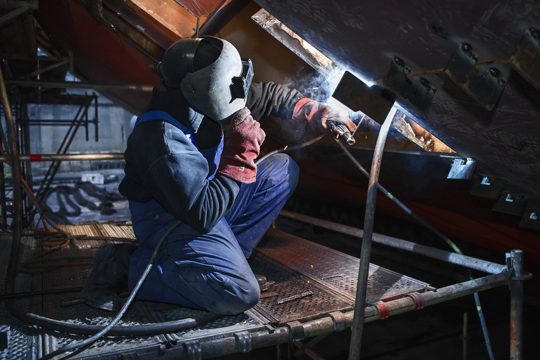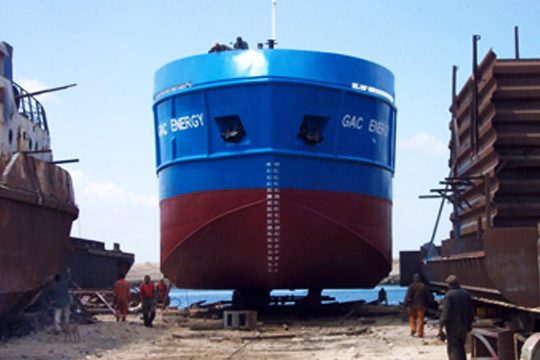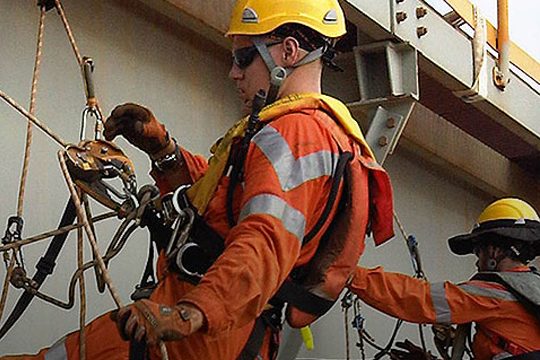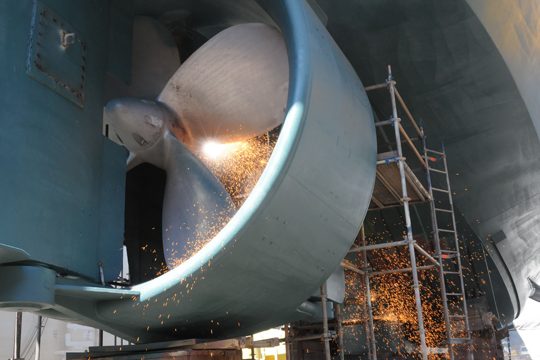 We have one quay with each measuring 90 meters long, can accommodate vessels with maximum drafts not exceeding 5.0 meters for afloat repair alongside our yard.
our company will focus on the following four business services:
1) Yard repairs and conversions: Our expertise ranges from collision repair involving hull steel work to complete engine overhaul and maintenance and repair work on generators, pumps, winches, hydraulic systems, cranes, hatches etc.

2) Port repairs: With full-service repair trucks, our company is able to solve all kinds of work in- situ and with floating equipment we have wide range of capabilities performing work throughout the Rotterdam port area.

3) Voyage Repairs:our company has the ability to mobilize "flying squads", which will come on board with their mobile workshop for the steel, welding, piping or mechanical work required.